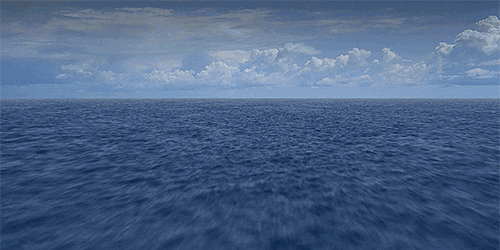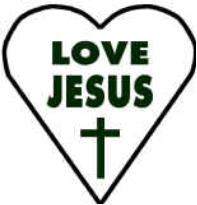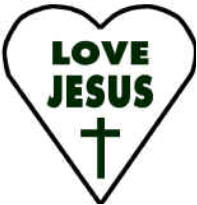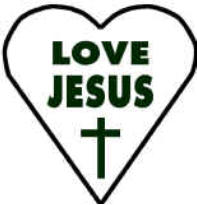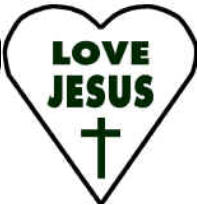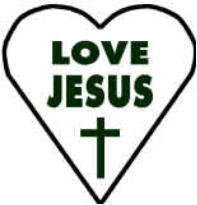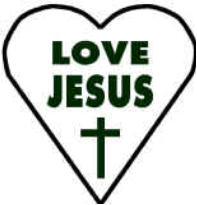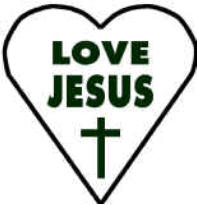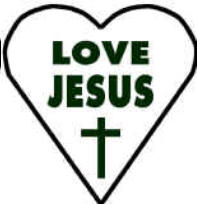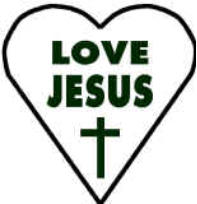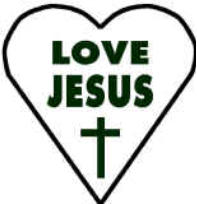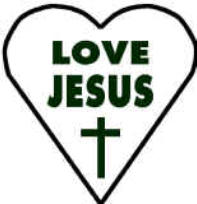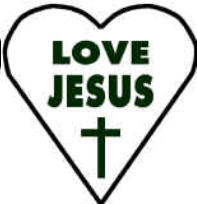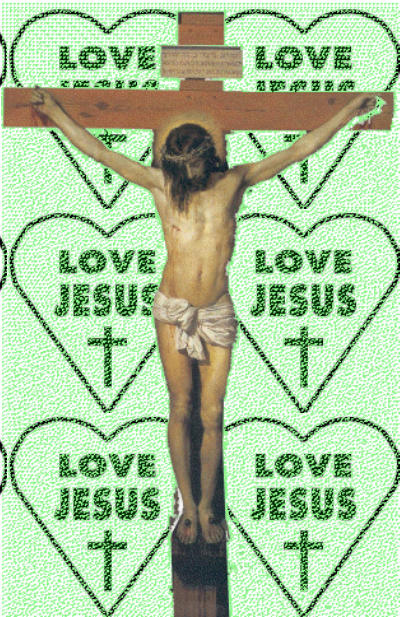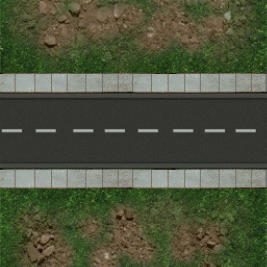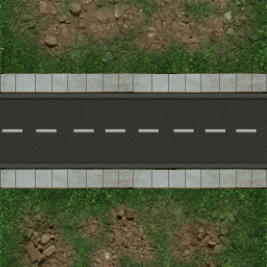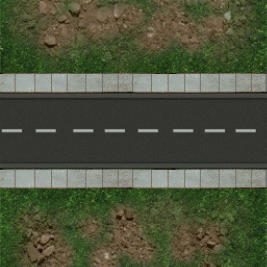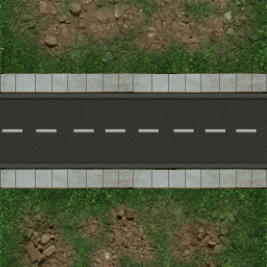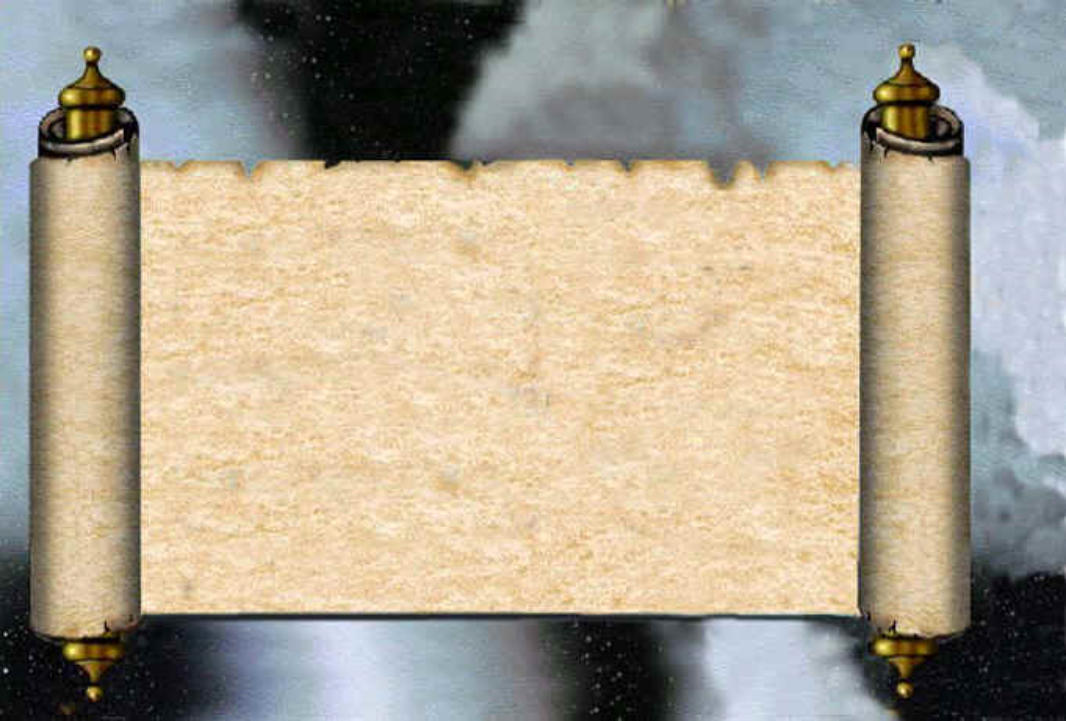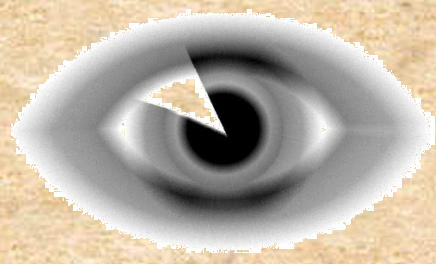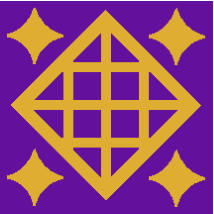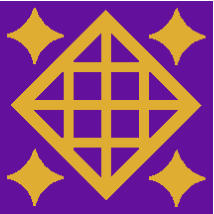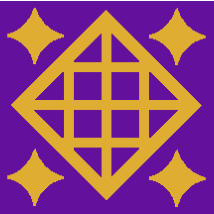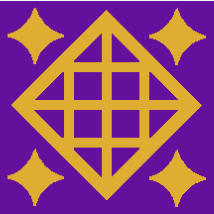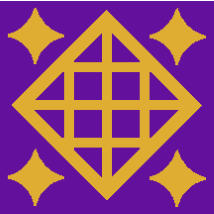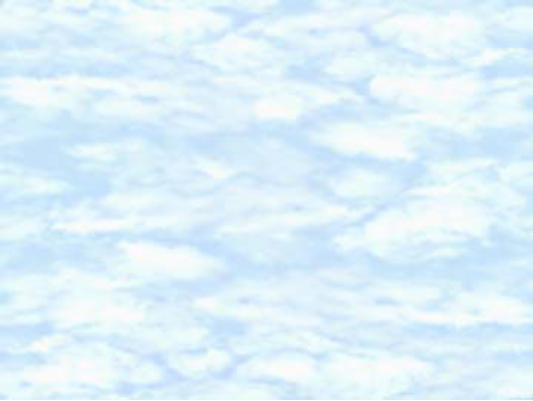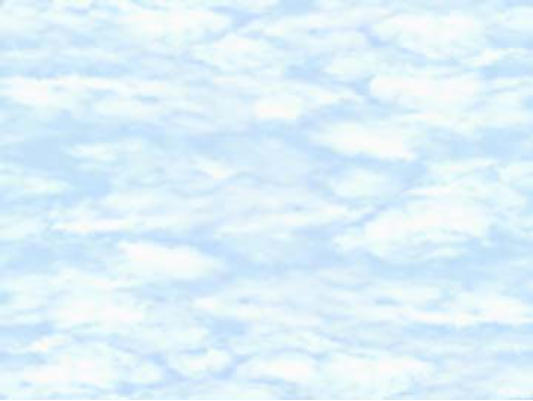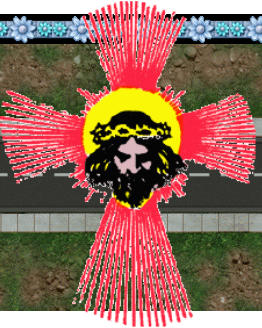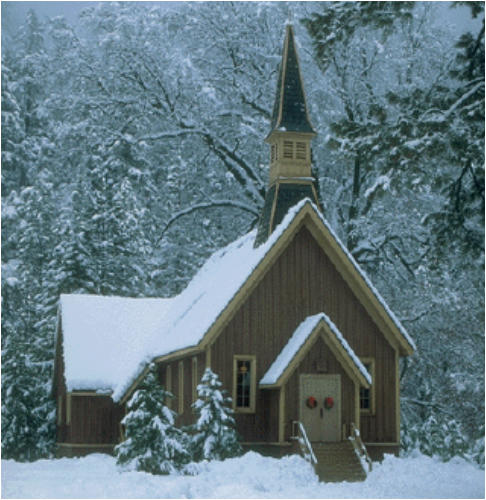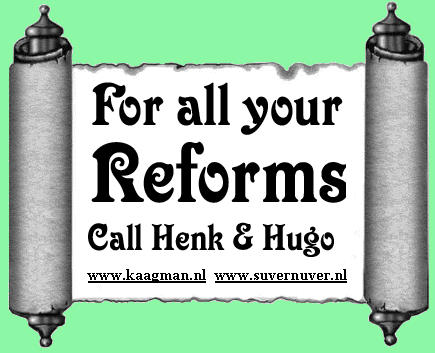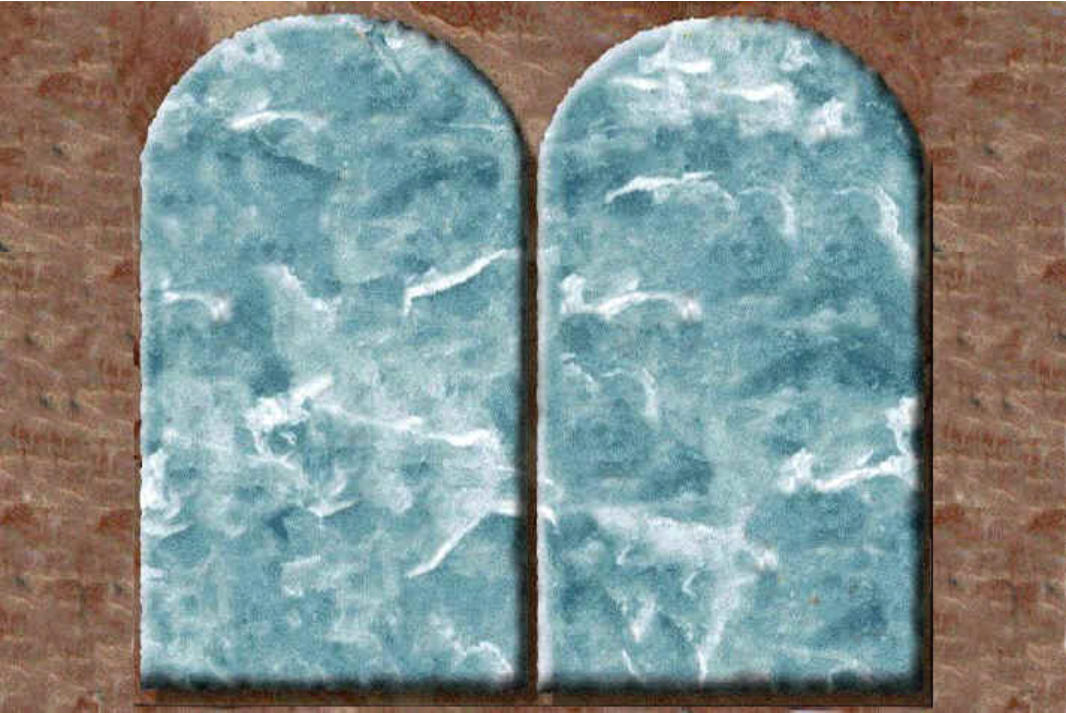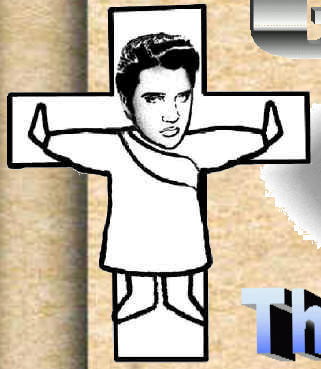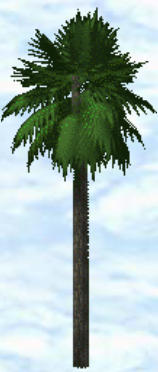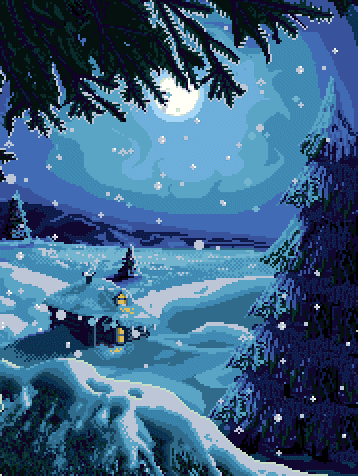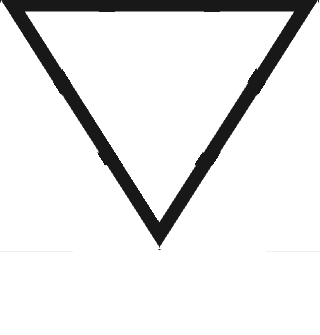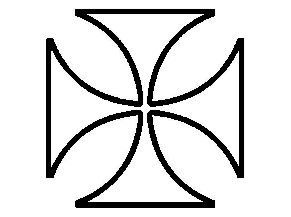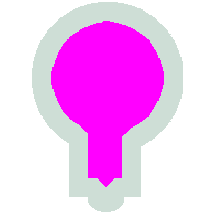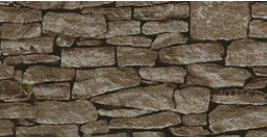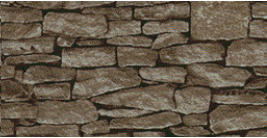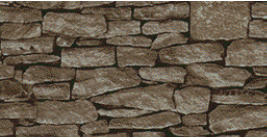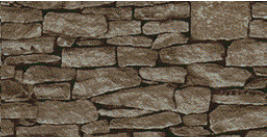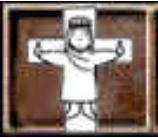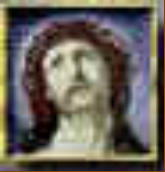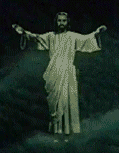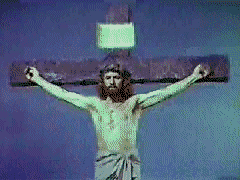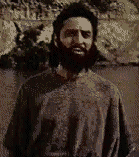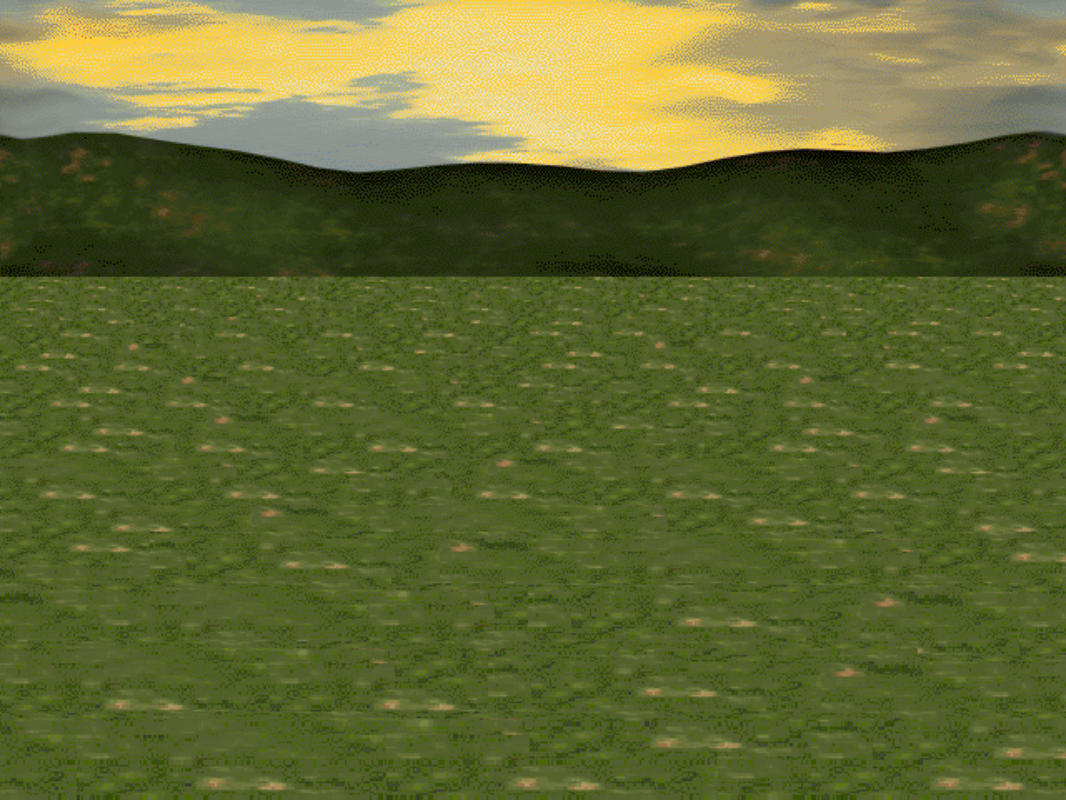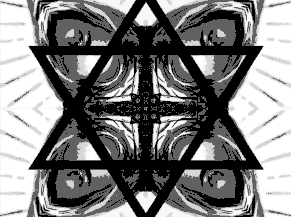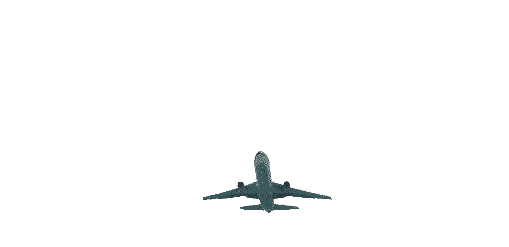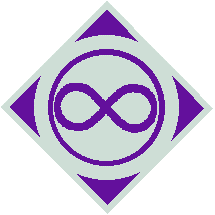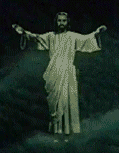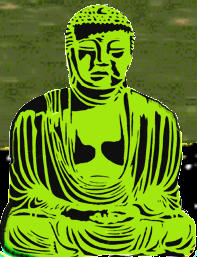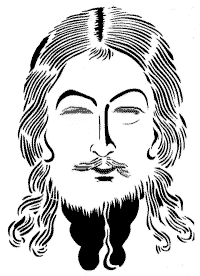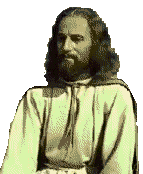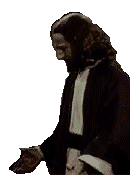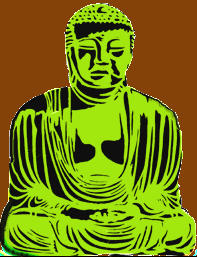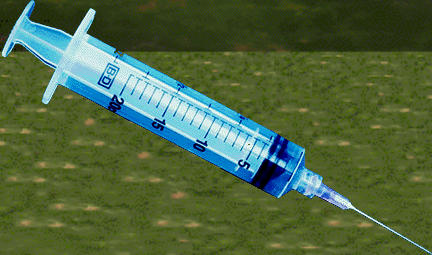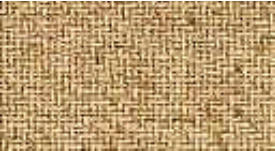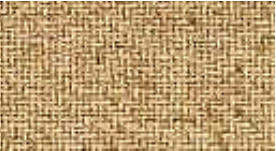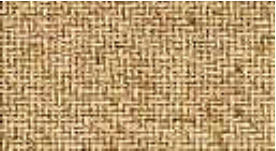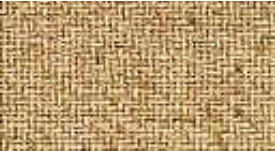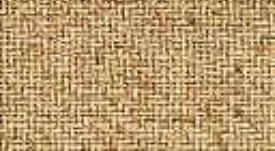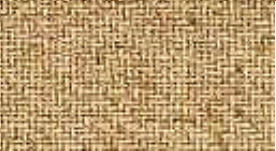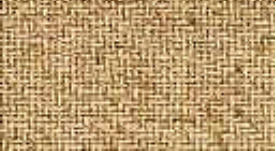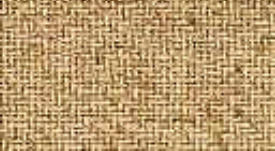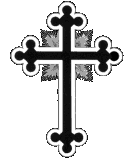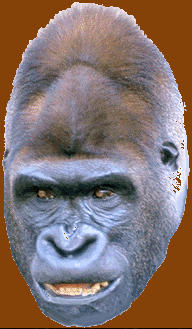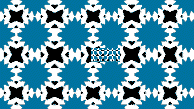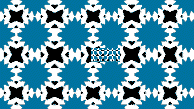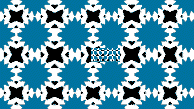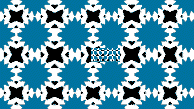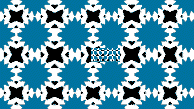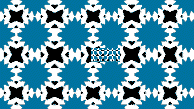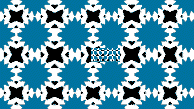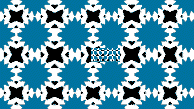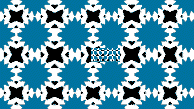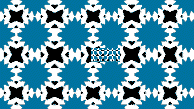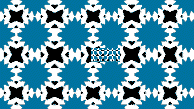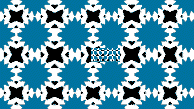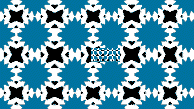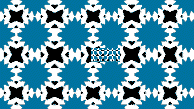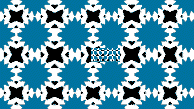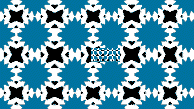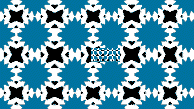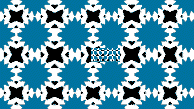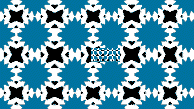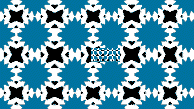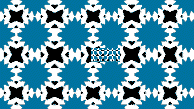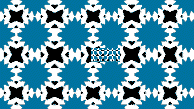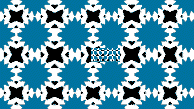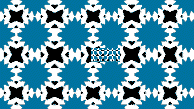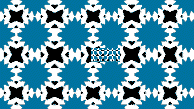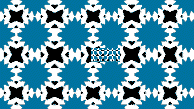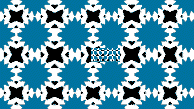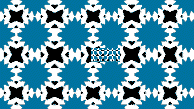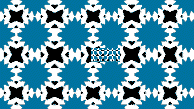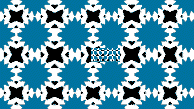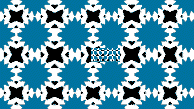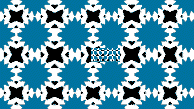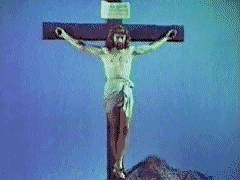 Hyper Reformed Cross Over Religion !
When He says: wind blow, the wind blows. He maketh everything. The Nature, the Most
High experimental form of Art. The creator is the originator, the Beginning and the End.
Revelation 1:7 Behold, he cometh with clouds;
Jesus Christ Superstar, I wonder where you are.....
The experimental theater group SUVER NUVER invited guests to play in their show in the Veem Theater, Amsterdam,
11 october 2002 with the subject: "Jesus Christ". Henk Zwart did an act with Hugo Kaagman: the reforming of the
church to attract more people by presenting a new Religious Web Site and an interior action painting of the church
with new ways of praying; this is the digital manifestation.